10th Grade Career Day

Delaware Valley High School will hold Career Day in mid-May 2020 for all sophomore students.

The 2020 event will be held May 1st!


Career Day is held annually in the spring. This event provides students with an excellent opportunity to meet professionals working in their fields of interest and discuss course planning, college choices, and career outlooks. This year's list of speakers featured several local professionals coming from within the DV community and also several professionals from areas beyond our local community.

These speakers discussed topics such as educational training, working conditions, salary, and employment potential for the future. Students were given an opportunity to discuss any questions directly with our guest speakers and some even gained hands on experience with their professions of interest. DVHS is grateful to all of the professionals who volunteered their time away from their important positions to be with our students for Career Day.

If you have an interest in being a future presenter at the high school's Career Day,

please contact Samantha Navitsky, 9/10 school counselor, via email (snavitsky@dvsd.org).
Career Day 2019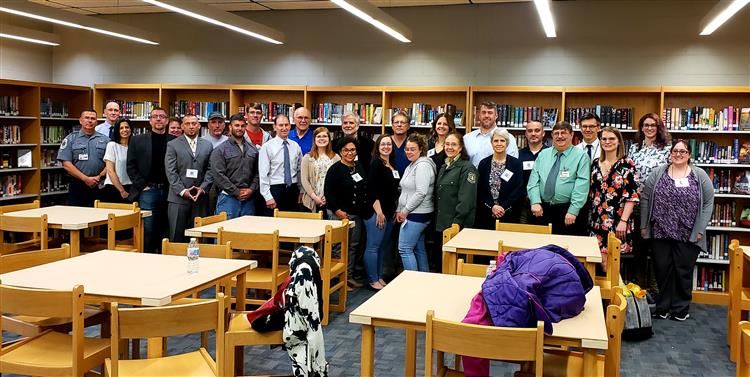 Career Day 2017