| | |
| --- | --- |
| Board Member | Term Expires |
| | |
| Pam Lutfy, President | December 2025 |
| Felicia Sheehan, Vice-President | December 2025 |
| Christine Agron | December 2027 |
| Jessica Decker | December 2025 |
| Brian Fells | December 2027 |
| Jack Fisher | December 2027 |
| Derek Smith | December 2025 |
| Rosemary Walsh | December 2027 |
| Carl Will | December 2027 |
| | |
| Ashley Zimmerman, Solicitor | |
| William Hessling, Secretary | |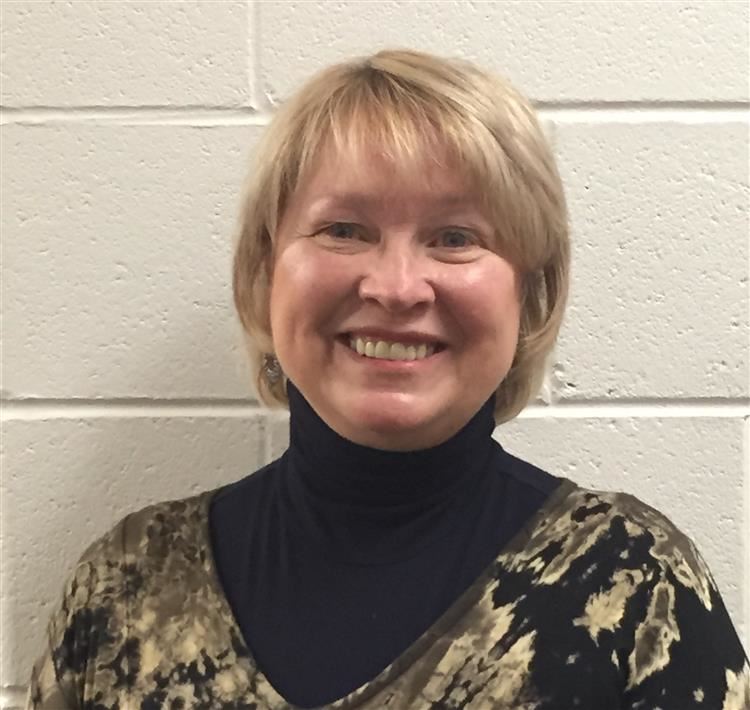 Phone:
Email:
Degrees and Certifications:
Mrs.

Pam Lutfy, President

Pam has resided in Pike County since 1973. She and her husband have two children. Pam graduated from California University of Pennsylvania with a Bachelor of Science degree in Speech Pathology and Language Remediation. She worked in the Delaware Valley School District from 1973 to 1987 providing speech, language and hearing therapy for children in kindergarten through twelfth grade. At East Stroudsburg University and Columbia University, Pam completed her Master's work in Special Education and the Neuropsychology of Language Disorders. Pam is the owner and director of the Sunshine Station Early Learning Center. She supervises programs of infant care, toddler care, pre-school, pre-kindergarten, developmental kindergarten, before- and after-school care and summer camp. Pam is an active community advocate for children and adults with special needs. Pam is one of the founders of Pike County United Way and is a member of the American Speech and Hearing Association, the Council for Exceptional Children, and the National Education Association. She has served on the Delaware Valley School Board for more than 20 years.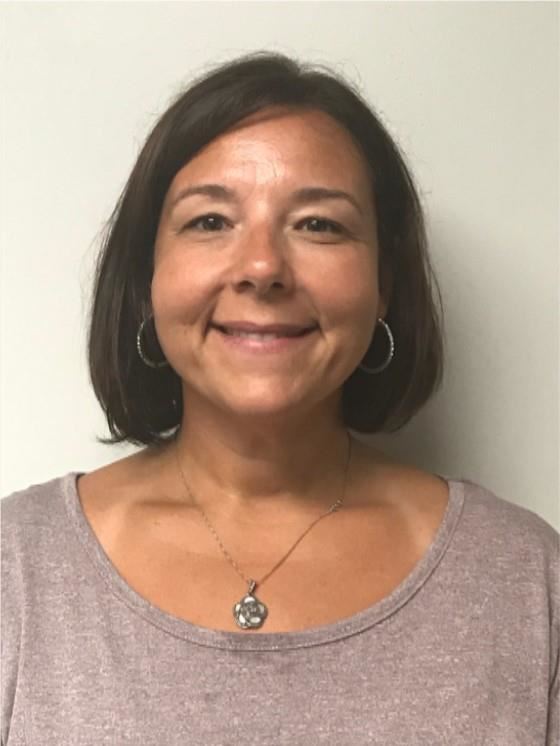 Phone:
Email:
Degrees and Certifications:
Mrs.

Felicia Sheehan, Vice President

Felicia, who comes from a very close-knit family, moved to Pike County in 1988 where she later graduated from the Delaware Valley School District. Felicia is a licensed Property and Casualty Insurance Broker, as well as a Registered Tax Preparer, working in the family's insurance and income tax business since 1996.

Along with her professional career, Felicia is known around the community as an outgoing volunteer. She puts in many hours helping local youth sports organizations including being the former Concession Stand Manager for the Delaware Valley Youth Sports League and as a Team Manager, League Registrar, and Board Member for the Eastern Pike Youth Soccer Club. In addition, she is an Age Group Coordinator for East Hudson Youth Soccer League, where she also serves as a Board Member and is part of the Finance Committee. Within the school district, Felicia was a class parent at the Shohola Elementary School and helped with many volunteer activities.

Most importantly, Felicia is a mother of three children, all of whom attend the Delaware Valley School District. Felicia and her husband Mike have been married for seventeen years and are raising their family in Dingman Township, PA.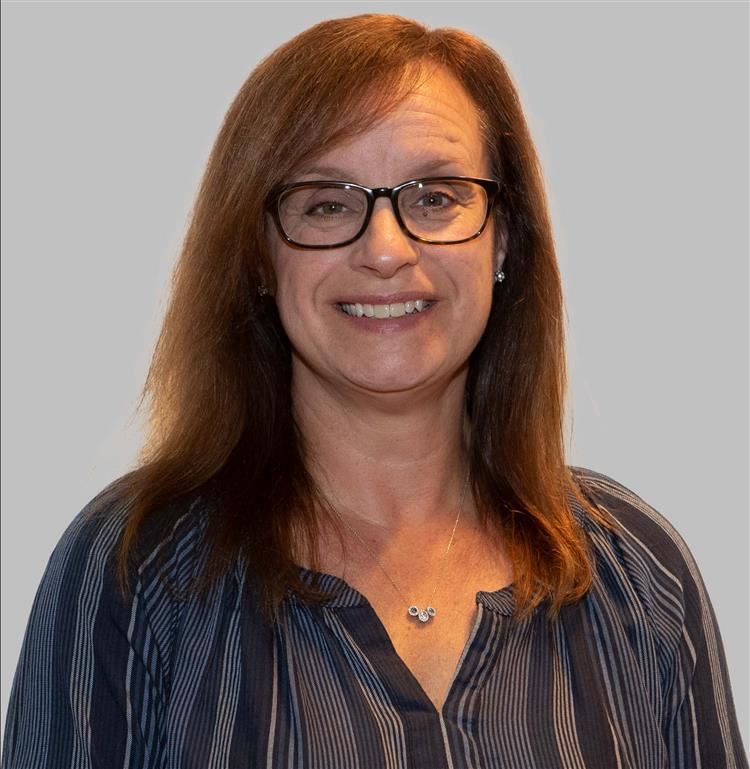 Phone:
Email:
Degrees and Certifications:
Mrs.

Christine Agron

Christine moved to Dingmans Ferry with her family in 2015. She is a graduate of Lafayette College and holds a Bachelor of Arts degree in Economics and Business and a minor in Government and Law. She has two boys who have come up through the Dingman Delaware schools and currently attend Dingman Delaware Middle School. Christine has volunteered extensively within the three Dingman Delaware schools, serving on the PTA in all three schools. She is currently the Treasurer of the DDMS PTA, a position she also held for two years at DDES. Christine teaches religious education at St. John Neumann Roman Catholic Church in Lords Valley, PA where she is a member. She previously worked in Human Resources for ten years at Accenture, formerly Andersen Consulting, and led a nationwide team of HR professionals, working closely with both employees and executive management.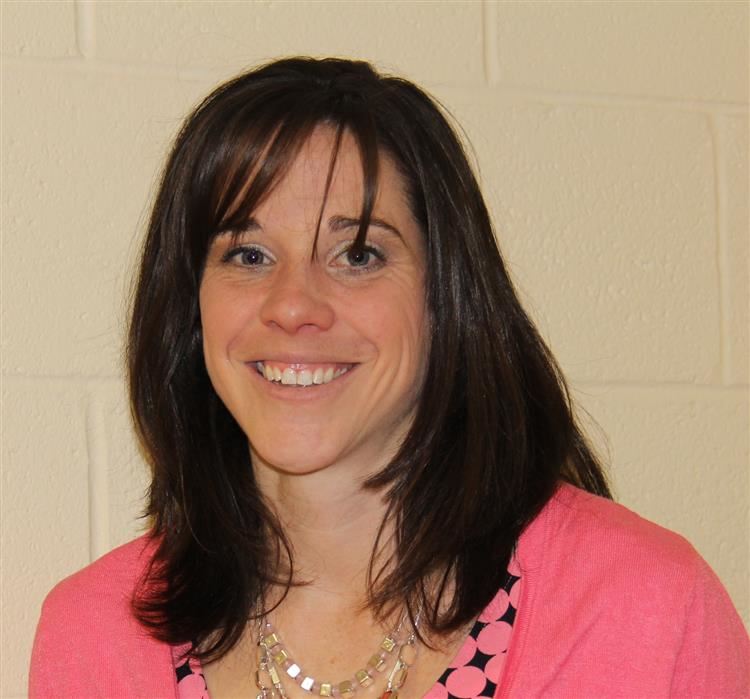 Phone:
Email:
Degrees and Certifications:
Mrs.

Jessica Decker

Jessica moved to Pike County in 2005 with her husband, Christopher, where she began working as a teacher and director of The Sunshine Station Early Learning Center. She is the mother of two children, Reagan and Landon, who attend DV Schools. Jessica earned a Bachelor of Science in Childhood Education in 2004 from the College of Saint Rose in Albany and then graduated in 2006 from the University of Scranton with a Master of Science in Curriculum and Instruction. Jessica has devoted her life to teaching children, volunteering in community organizations, and working with children with special needs.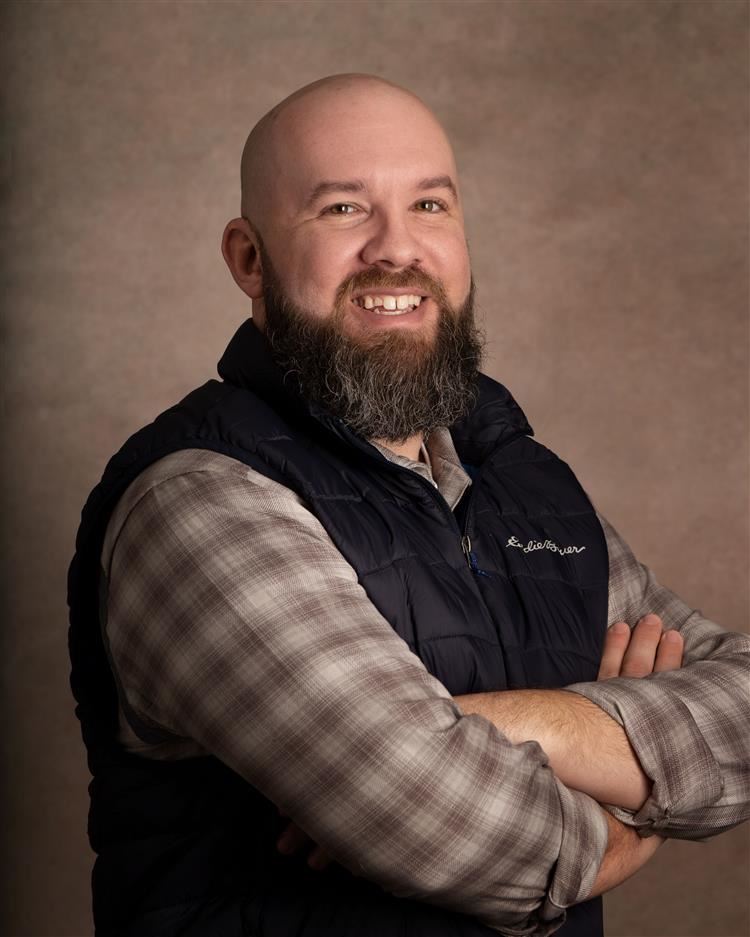 Phone:
Email:
Degrees and Certifications:
Mr.

Brian Fells

Brian is a lifelong resident of the area and a 2000 graduate of Delaware Valley High School. After graduating from DV Brian earned his associate degree from Sussex County Community College before enlisting in the United States Air Force where he served for 13 years. While serving in the military he participated in numerous deployments to include Operation Enduring Freedom, earned a Bachelor's Degree in Organizational Management and later went on to earn his Master's in Business Administration. Brian has held professional roles in a leading fortune 500 company such as Manager of Data Analytics and Reporting, Network Engineer, and currently a manager of program/Project Management. Brian Stays active in the community where he volunteers to coach on local sports leagues and partnered with a childhood friend to open Mojo Dojo, a Brazilian Jiu Jitsu martial arts academy located in Matamoras, where they strive to have a positive impact on the community. Brian looks forward to being a voice for parents and most importantly advocating for all children in the district.
Phone:
Email:
Degrees and Certifications:
Mr.

Jack Fisher

John is known to his friends as "Jack". He and his wife Susanne live in Dingmans Ferry and have been residents of the DV School District for 35 years. They have two children who have both graduated from Delaware Valley with honors, and gone on to successful college and career endeavors. Jack is a graduate of Hofstra University, Zarb School of Business with a Bachelor's Degree with a major in Accounting. He also holds a Master's Degree in Finance. Jack is a Certified Public Accountant and a Certified Financial Planner. Jack has served on the Delaware Valley School Board for more than two decades. Jack has been Little League President, Milford-Matamoras Rotary President and serves on the Board of the Greater Pike Community Foundation. He is a member of the Milford Presbyterian Church where he has taught adult Sunday School. His philosophy of life is from the Book of Corinthians "Always be ready. Stand firm in what you believe. Be men of courage. Stay strong."
Derek Smith
Phone:
Email:
Degrees and Certifications:
Mr.

Derek Smith

Derek was elected to the DVSD school board in 2021. He is a graduate of the Penn State Dickinson School of Law. He is a practicing attorney for the Kannenbecker law firm in Milford.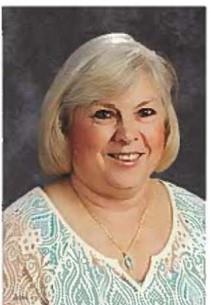 Phone:
Email:
Degrees and Certifications:
Ms.

Rosemary Walsh

Rosemary has lived in the Delaware Valley School District since 1978. She is the mother of 3 Delaware Valley graduates and the proud grandmother of 4. With a Bachelor's degree from Immaculata College and a Master's in Reading from East Stroudsburg University, she was an elementary teacher, substitute teacher and a Reading Specialist at DV before she retired in 2016. Rosemary has been active in the community as an officer in 3 Delaware Valley PTAs, a member of St Patrick Church, Milford Valley Quilters Guild, Milford Garden Club, and recently a volunteer at the Food Pantry. She looks forward to sharing experiences for the betterment of our children, staff, and community.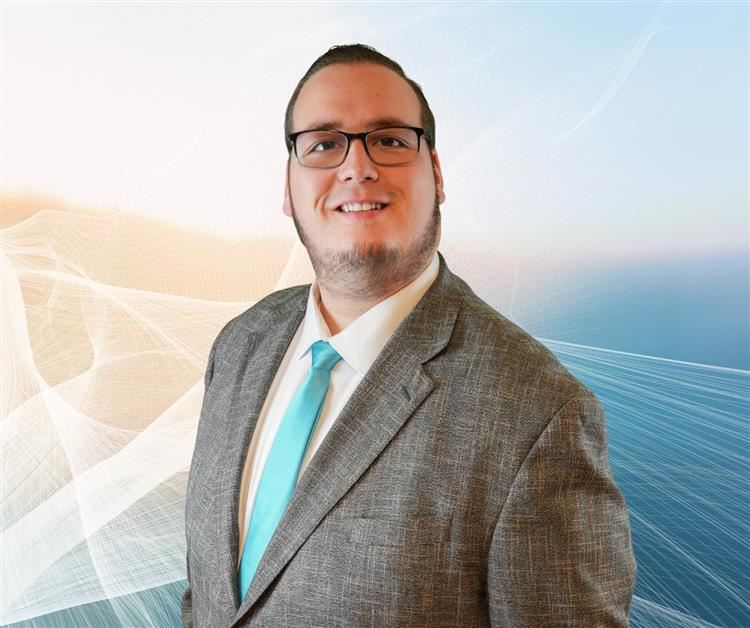 Phone:
Email:
Degrees and Certifications:
Mr.

Carl Will

Born and raised in Dingmans Ferry, PA, Carl Will is a native of Pike County and the Delaware Valley School District's area. Carl attended grammar school at the Dingman-Delaware campus and then moved on to Delaware Valley High School in Milford until he graduated in 2013.


After graduating from Delaware Valley, Carl chose to go into the real estate business in the Milford Area. In 2018 Carl, along with his partners, founded McAteer & Will Estates with Keller Williams Real Estate, which has become the largest real estate firm in the Milford area. Through this firm, Carl has helped thousands of people buy and sell residential, commercial, and investment real estate throughout the eastern portion of PA and Hudson Valley NY. Carl believes giving back to the community is an essential part of being a productive member of society. Through his business, McAteer & Will, he has hosted free events where attendance is in the tens of thousands. Some of these events include the 4th of July at Airport Park, an Easter Egg Hunt at Airport Park, Milford's Halloween Bash by McAteer & Will, and the McAteer & Will Christmas Tree Lighting and free photos with Santa Claus. Recently McAteer & Will donated 100 Dr. Suess books to the DDMS Drama Program to go along with their 2023 December Production. Some other causes that Carl, and McAteer & Will, support are; Area P Special Olympics, the DV Foundation, St. Patrick's Church events, St. Annes Church Food Pantry, and many more.


Within the school district, Carl has served on numerous committees; the DV 2025 Strategic Plan Committee, the Business/ Marketing CTE Advisory Committee, and the Diversified Occupations Advisory Committee.
Carl serves as the President of the Board of Directors for the Delaware Township Volunteer Ambulance Corps (DTVAC) in Dingmans Ferry. From his appointment to the board of directors in 2018 to now, he has turned an agency on the brink of bankruptcy into the premier EMS service in Pike County. DTVAC serves residents and visitors not only in Delaware Township but the entire DV School District coverage area.
Carl also serves as the Dean of Pennsylvania American Legion's Boys State which takes place once a year in the Harrisburg Area. Boys State is a week-long leadership development program that uses a state government simulation as the vehicle for instilling the principles of civic engagement, democracy, and patriotism in the students who attend. He has served in this capacity for 7 years and has been a staff member since 2012.