| | |
| --- | --- |
| Board Member | Term Expires |
| | |
| Cory Homer, President | December 2023 |
| Jessica Decker, Vice-President | December 2021 |
| Dawn Bukaj | December 2023 |
| Brian Carso | December 2023 |
| Jack Fisher | December 2023 |
| Pam Lutfy | December 2021 |
| Jack O'Leary | December 2023 |
| Felicia Sheehan | December 2021 |
| Rosemary Walsh | December 2021 |
| | |
| Ashley Zimmerman, Solicitor | |
| William Hessling, Secretary | |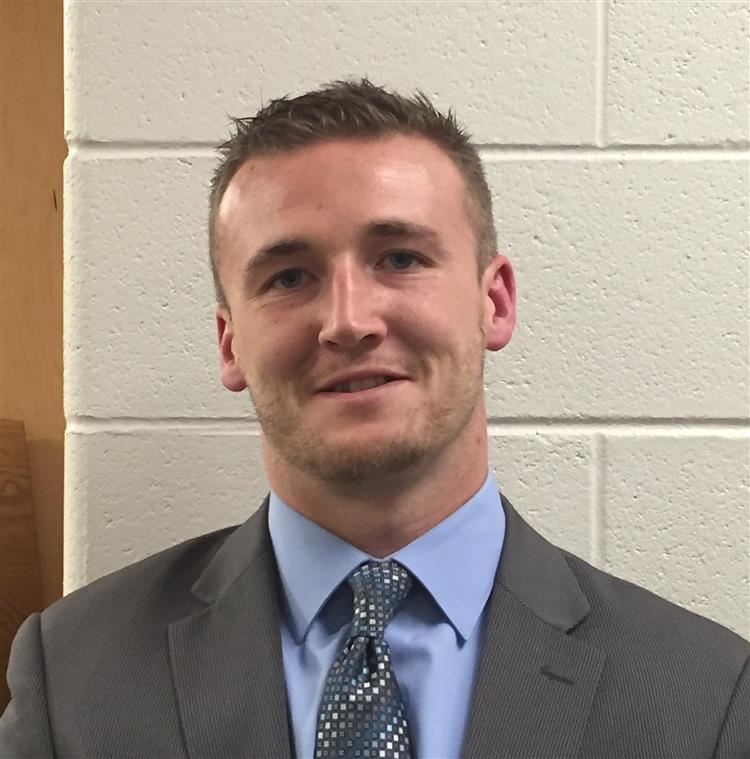 Phone:
Email:
Degrees and Certifications:
Mr.

Cory Homer, President

A 2008 graduate of the Delaware Valley School District, has been a resident of Matamoras for the past 19 years. Cory attended Lebanon Valley College, where he received All-American honors in football and graduated with a Bachelor of Science degree in Psychology. He then went on to play semi-professional football while successfully earning his Master of Arts degree in Clinical Psychology from Marywood University. Currently, he is the Director of Institutional Research, Planning, and Assessment at Sussex County Community College, where he is actively involved in accreditation, budgeting, and institutional effectiveness. Cory continues to be involved in the community, having been a volunteer firefighter and rescue diver for the past 9 years and coaching for the Pike Area Youth Athletic League.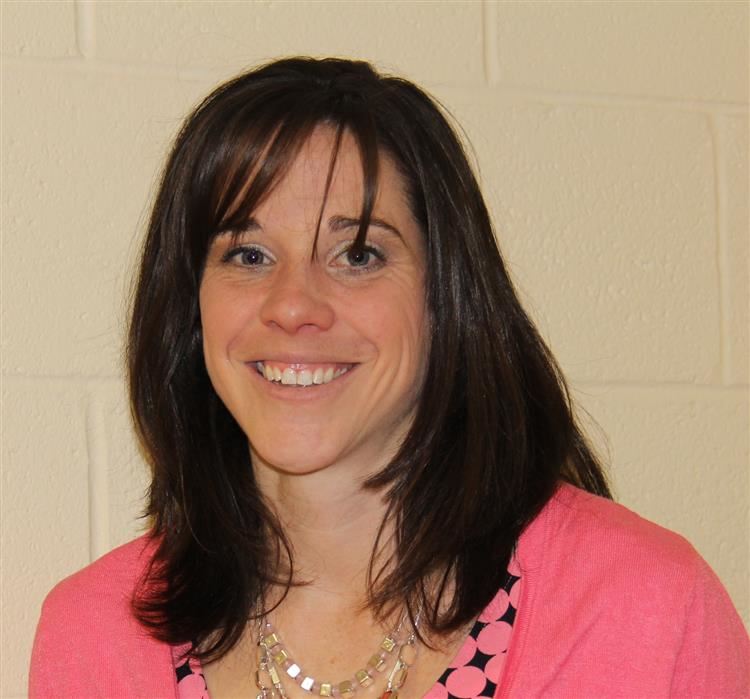 Phone:
Email:
Degrees and Certifications:
Mrs.

Jessica Decker, Vice President

Jessica moved to Pike County in 2005 with her husband Christopher where she began working as a teacher and director of The Sunshine Station Early Learning Center. She is the mother of two children, Reagan and Landon, the oldest of which will be starting kindergarten at Shohola Elementary School in the fall. Jessica earned a Bachelor of Science in Childhood Education in 2004 from the College of Saint Rose in Albany and then graduated in 2006 from the University of Scranton with a Master of Science in Curriculum and Instruction. Jessica has devoted her life to teaching children, volunteering in community organizations, and working with children with special needs.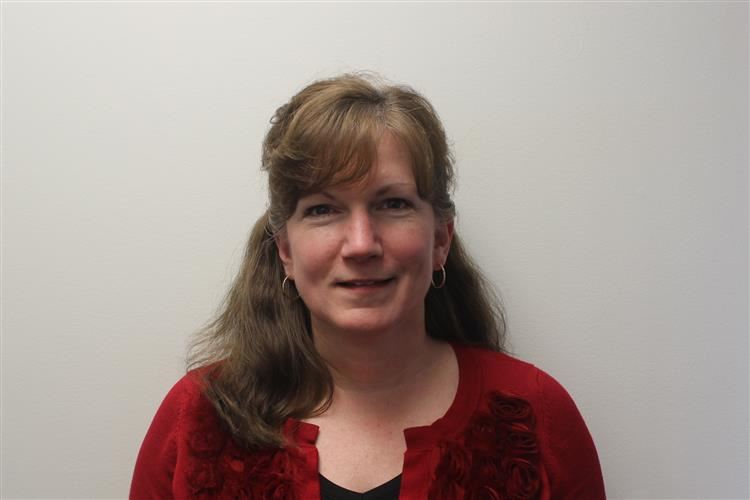 Phone:
Email:
Degrees and Certifications:
Mrs.

Dawn Bukaj

Dawn has lived in Dingmans Ferry with her husband Mike since 1997. The have three boys. Their oldest, Cody went through DVSD Kindergarten to high school graduation. Michael and Charles, both with special needs are currently in elementary school. Dawn works in New Jersey Managing Residential Properties and dedicates her time to sitting on volunteer boards such as A Precious Gift Adoption Resource Center, the Right to Education Local Task Force and the Delaware Township Planning Commission. She is a member of civic and political organizations and strives to maintain and improve Pike County for all residents. Dawn's primary purpose for running for the DVSB was to see that no child is given up on.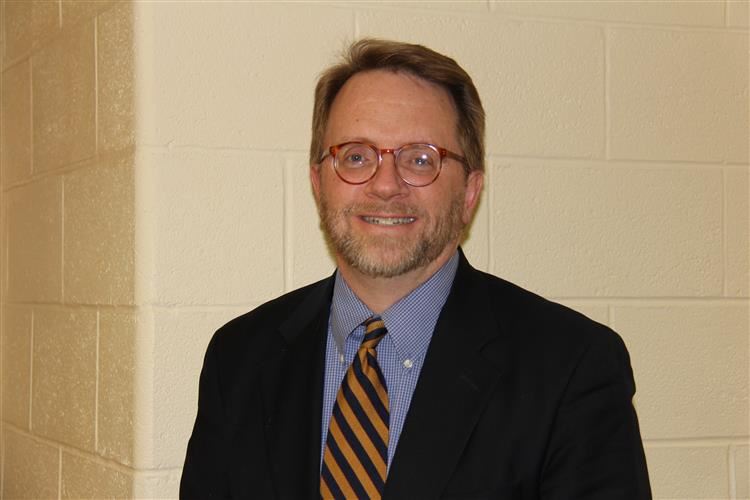 Phone:
Email:
Degrees and Certifications:
Dr.

Brian Carso

Brian grew up in a working-class family and attended high school in rural upstate New York. His parents encouraged him to take advantage of the educational opportunities available to him; accordingly, he went on to receive BA and MA degrees from the University of Rochester, a JD from SUNY Buffalo School of Law, and a PhD from Boston University. Brian began his career as an attorney at a large New York law firm and subsequently developed his own private practice. He entered government service when he was elected County Clerk in Otsego County, New York, where his duties included those of Clerk of the Supreme and County Courts, Registrar of Vital Records, and supervisor of the county DMV offices. After being reelected to a second four-year term, New York Governor George Pataki invited Brian to join his administration as Assistant Commissioner for Operations in the Department of Motor Vehicles. In 2006, Brian left government service for academia. He is currently associate professor of History and Government at Misericordia University, in Dallas, PA, where he directs the Pre-law program and served as founding director of the program in Government, Law, and National Security. His community service has included leadership positions with the Boy Scouts of America, Rotary International, the YMCA, the Audubon Society, and the Pennsylvania Historical and Museum Commission. He and his wife and two children live in Matamoras.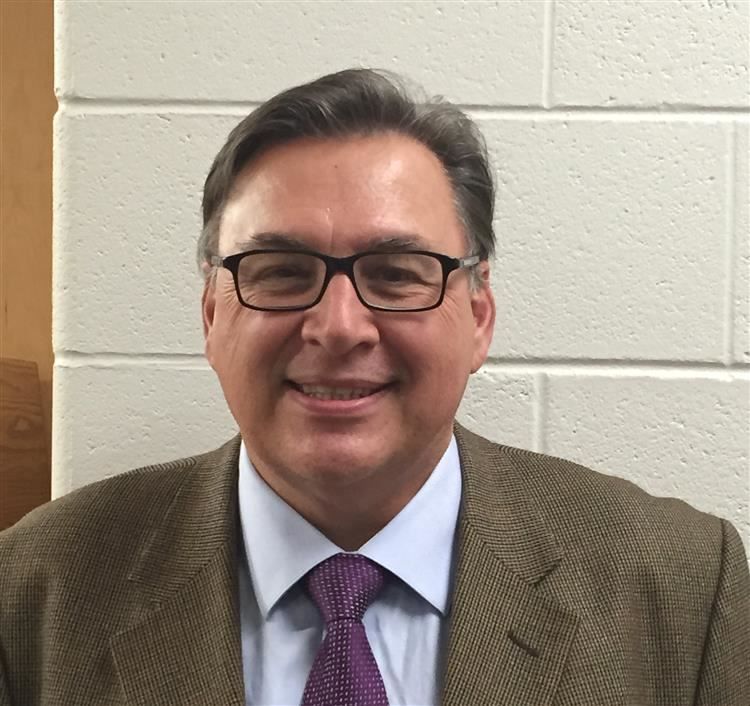 Phone:
Email:
Degrees and Certifications:
Mr.

Jack Fisher

John is known to his friends as "Jack". He and his wife Susanne live in Dingmans Ferry and have been residents of the DV School District for 25 years. They have two children who have both graduated from Delaware Valley, with honors, and gone on to successful college and career endeavors. Jack is a graduate of Hofstra University, Zarb School of Business with a Bachelors Degree with a major in Accounting. He also holds a Masters Degree in Finance. Jack is a Certified Public Accountant and a Certified Financial Planner. Jack has served on the Delaware Valley School Board for eight years previously. Jack has been Little League President, Milford-Matamoras Rotary President and serves on the Board of the Camp Speers YMCA. He is a member of the Milford Presbyterian Church where he has taught adult Sunday School. His philosophy of life is from the Book of Corinthians "Always be ready. Stand firm in what you believe. Be men of courage. Stay strong."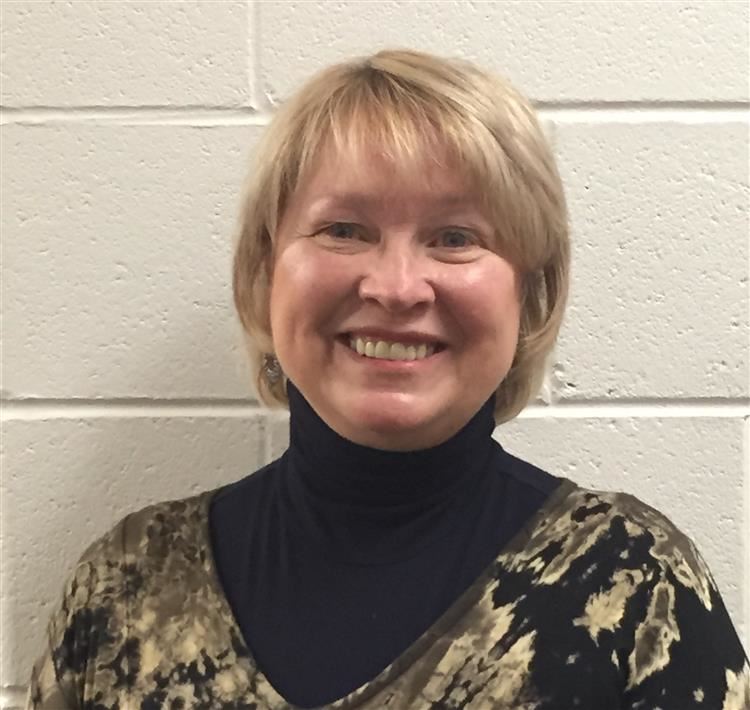 Phone:
Email:
Degrees and Certifications:
Mrs.

Pam Lutfy

Pam has resided in Pike County since 1973. She and her husband have two children. Pam graduated from California University of Pennsylvania with a Bachelor of Science degree in Speech Pathology and Language Remediation. She worked in the Delaware Valley School District from 1973 to 1987 providing speech, language and hearing therapy for children in kindergarten through twelfth grade. At East Stroudsburg University and Columbia University, Pam completed her Master's work in Special Education and the Neuropsychology of Language Disorders. Pam is the owner and director of the Sunshine Station Early Learning Centers II, III, and I in Westfall/Milford Townships, Milford Borough and Delaware Township. She supervises programs of infant care, toddler care, pre-school, pre-kindergarten, developmental kindergarten, before- and after-school care and summer camp. Pam is an active community advocate for children and adults with special needs. Pam is one of the founders of Pike County United Way and is a member of the American Speech and Hearing Association, the Council for Exceptional Children, and the National Education Association. She served on the Delaware Valley School Board from 1988 to 1992.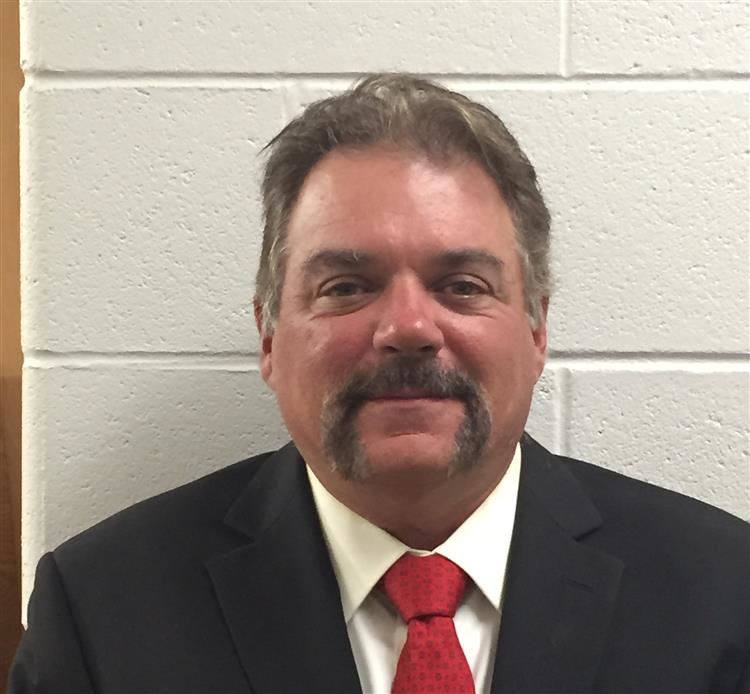 Phone:
Email:
Degrees and Certifications: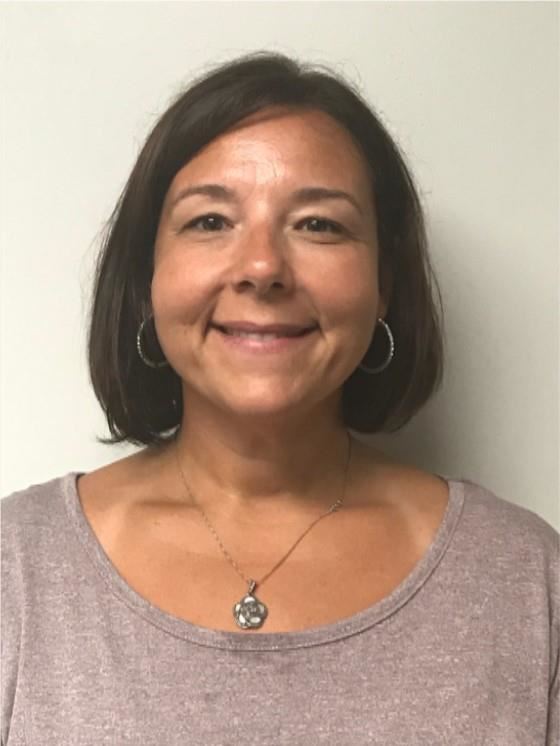 Phone:
Email:
Degrees and Certifications: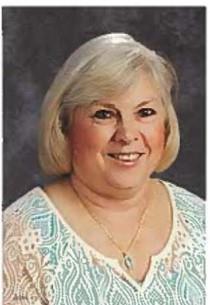 Phone:
Email:
Degrees and Certifications:
Mrs.

Rosemary Walsh

Rosemary has lived in Pike County for almost 40 years raising her three children who all graduated from Delaware Valley SD. She graduated with a BA from Immaculata College and a Masters in Reading from West Chester University. She recently retired from the DVSD after working as a substitute teacher and then a Reading Specialist for 25 years. Rosemary served as an officer in the PTA as her children progressed through the schools of the district. She has served in many capacities at St. Patrick's Church in Milford including Religious Ed teacher, member of the Pastoral Council, and Extraordinary Minister of Communion. She also frequently volunteers at the various social and service events held by the church.